PKF Singapore
"Local expertise wherever you are" is the PKF promise. PKF-CAP and other member firms of PKF International share the same commitment: high quality, partner-led services tailored to each client's requirements and grounded in local knowledge. At the same time, membership of the network allows the sharing of knowledge, experience and skills that is so vital for our clients who do business in more than one country.
Most importantly, PKF-CAP being part of PKF International means a global standard of quality for you. Wherever you take your business, you can be sure of a trusted PKF firm to support you with the same care and skill that you find at home. Please explore our site to discover the services and resources we can offer you, and so help your business to grow on the international stage.
2022-12-05
Joint Media Release: Family Justice Courts and Institute of Singapore Chartered Accountants Launched Revised Panel of Financial Experts Scheme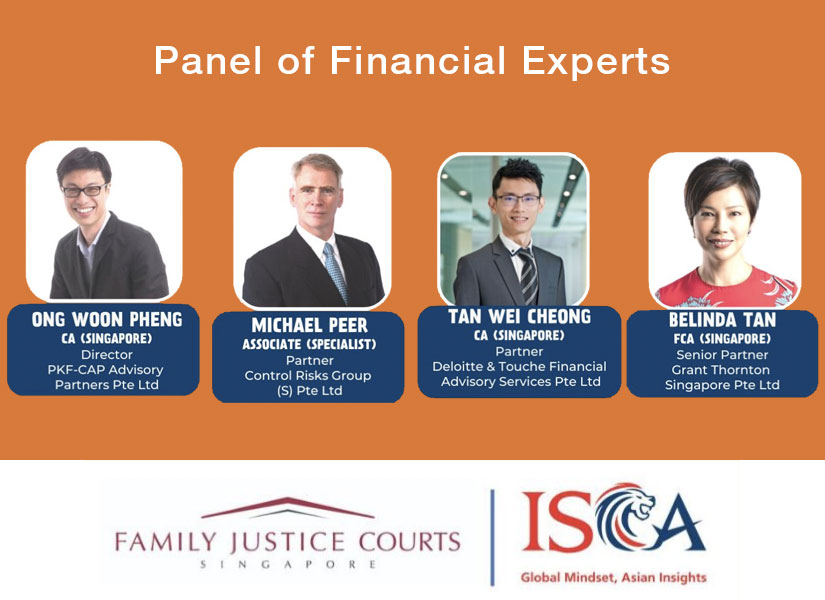 Read more
All News
Latest News
2022-10-26
PKF CAP honoured as employer of choice
We take great pleasure in reporting that PKF CAP has been recognised under renowned employer accreditation schemes.
Read more
2022-05-25
PKF-CAP LLP featured in Good Company Report 2021/22
We are delighted to report that PKF-CAP LLP has been featured in Enterprise Singapore's Good Company Report 2021/22
Read more